We are a Finnish high tech startup founded in 2016. Our aim is to contribute to a cleaner environment by replacing current fossil heating solutions with sustainable, emission free solar alternatives.
Stay warm and save money
Traditional heat pump systems consume a lot of energy. Annual electricity costs for a single family household can add up to a lot of money. Heat pumps last typically for about 10 years even when serviced regularly. With borehole thermal energy storage there is no need for a heat pump. Energy is used only to circulate water, which is a fraction of the cost of running a heat pump.
What do we do?
Our high temperature bedrock storage technology provides all year solar heating for real estate owners paying for expensive fossil based heating. We collect solar heat, store it at 70°C in the bedrock and recover it for heating in winter. Unlike heat pump systems, our seasonal heat storage solution only has the running cost of a water circulation pump.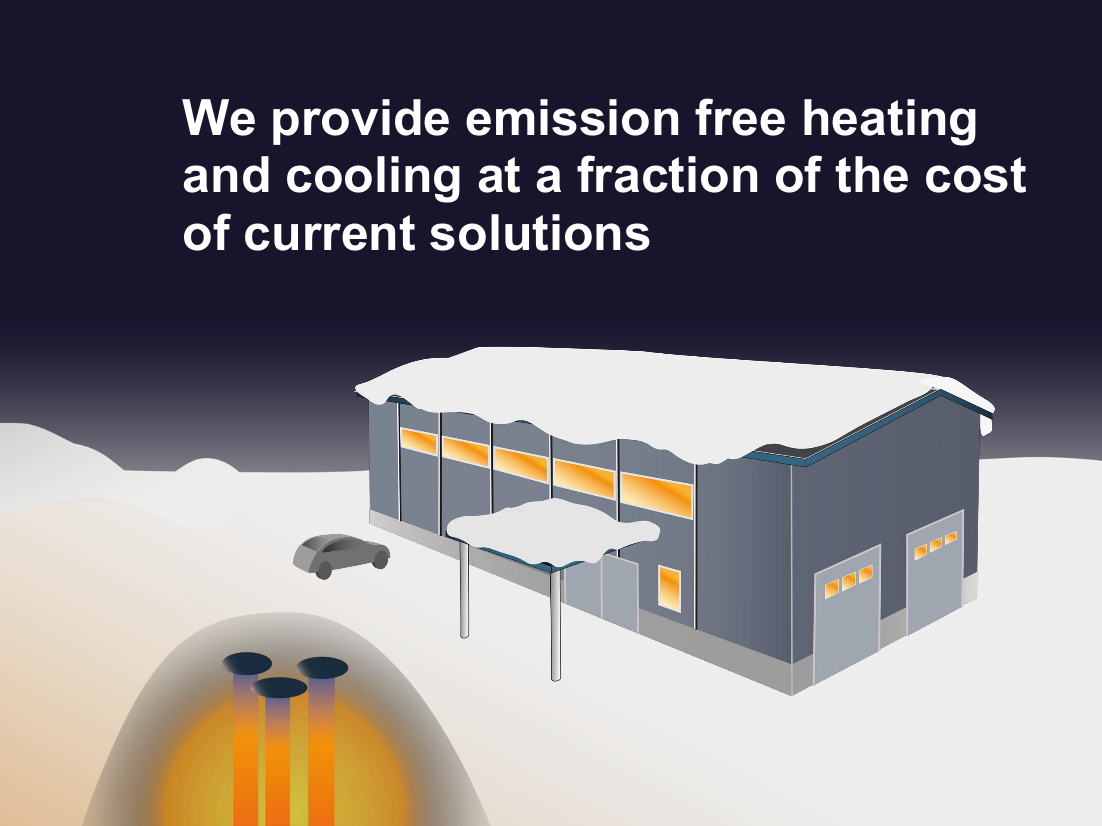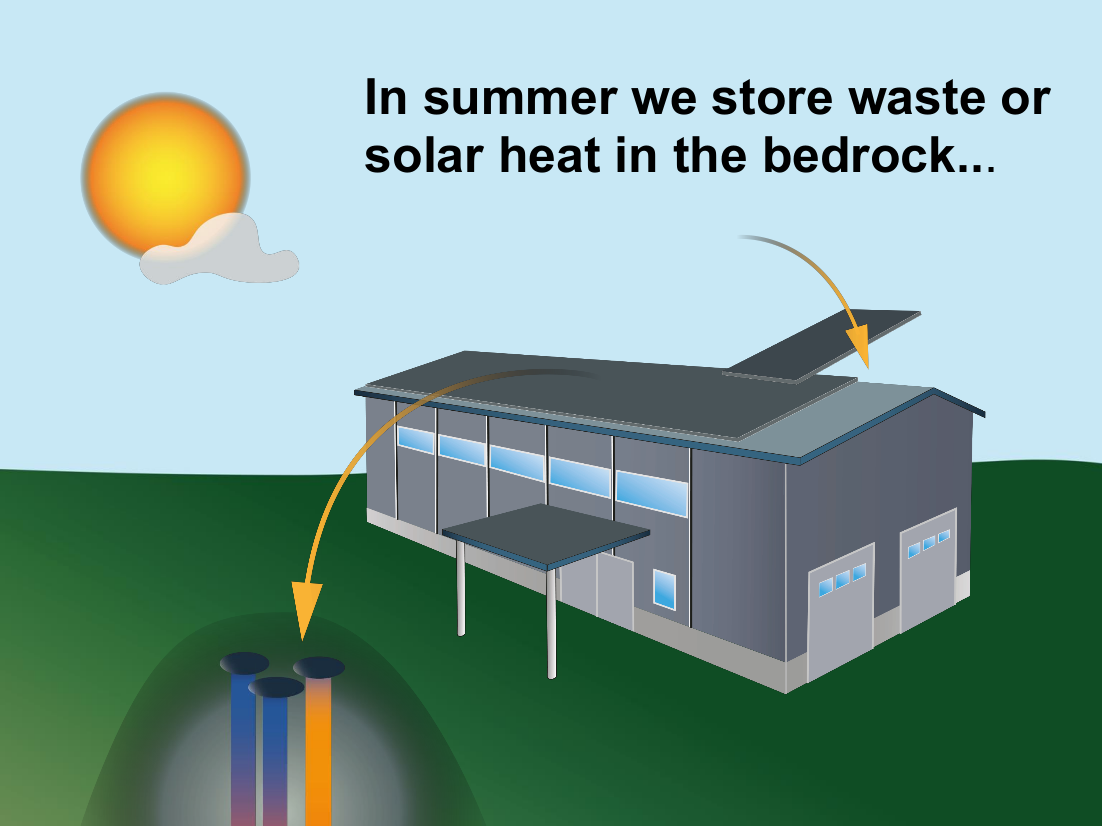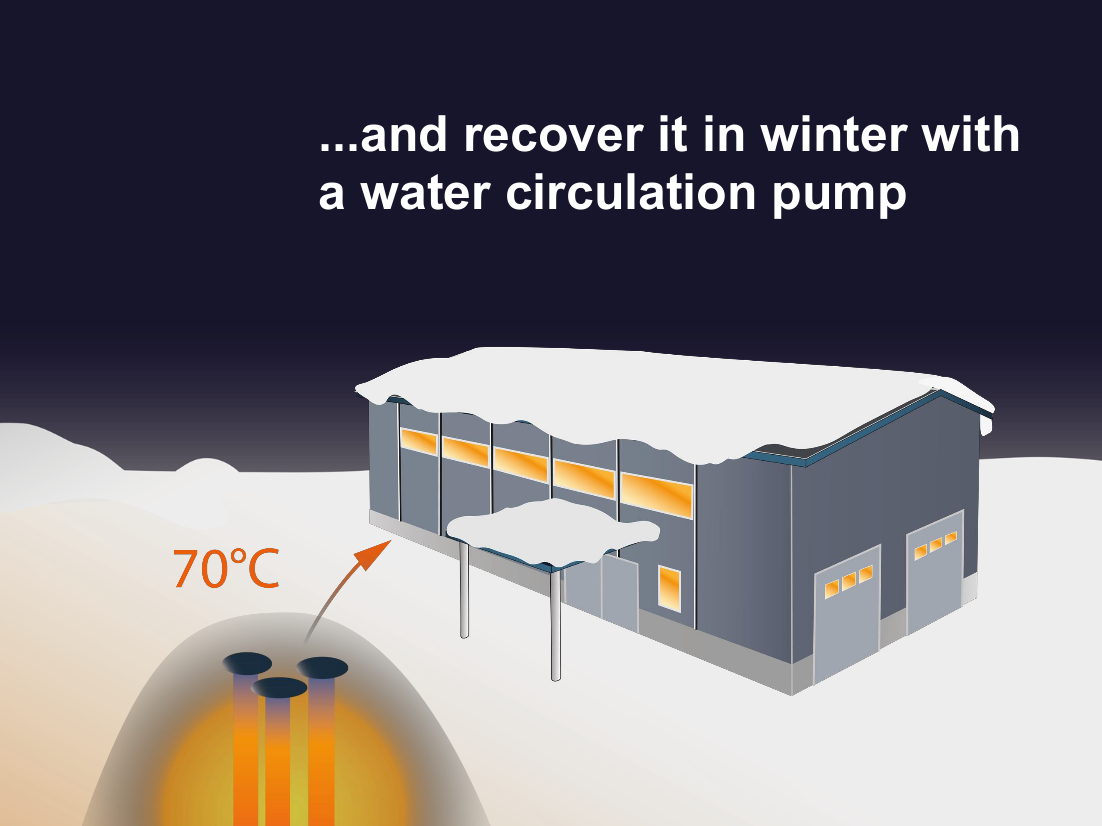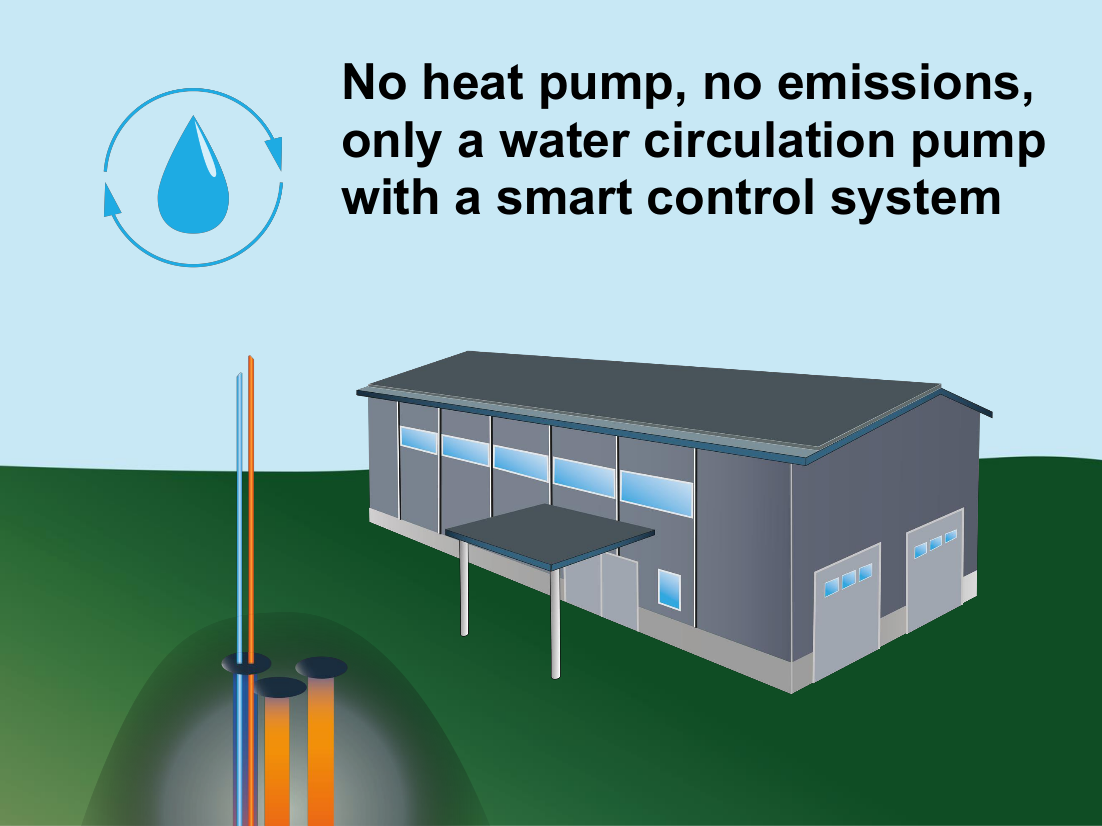 ---
We have over 10 years of experience in successful technology verification in harsh arctic climate.
You can heat your home for free with the Heliostorage M300 heating technology.
You can contribute to a cleaner environment by using our emission free heating technology.